ABOUT
Stanley's is a unique historic hotel, built to last, in 1882.
Welcoming visitors for over 135 years, Stanley's Hotel is well worth a stay and a well-loved pub. Stanley's is practically sitting on gold, located nearby to Macraes Mine. It was built over five years from local schist. Budge the stonemason was apparently paid for his work in gallons of beer. It offers clean, comfortable and warm accommodation for miners and Central Otago rail trail cyclists, located a short distance from Hyde and a few minutes from the mine. Come and enjoy some great Southern hospitality!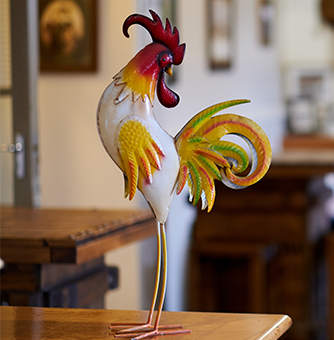 At Stanley's Hotel
Central Otago Rail Trail & Macraes Mine Accommodation & Bar.

Bar & Off-license
Open daily from 11am or 4pm til late, this country pub has a great selection of icy-cold local beers, wine and spirits to choose from with a great menu to match.

Enjoy locals' night on Fridays. With a licensed bar, great food and outdoor garden area. Purchase alcohol and meals to take away. There's plenty of parking. So come in, pull up a seat by the fire or relax in the outdoor garden with BBQ.

Accommodation
Stanley's Hotel is the closest accommodation to Macraes Mine and just 15 km from Hyde. Offering five rooms (four queen rooms and one twin) within the original building (with shared bathroom facilities) as well as a breakfast dining room, outdoor area with BBQ and tv room. Get free WiFi, Freeview TV & breakfast.

Food
You've got to try the Stanley Burger! We've got something for everyone, from light lunches to pies made daily, muffins, take-aways, and more. The evening menu includes steak, battered blue cod and baked salmon. Treat the kids to chicken nuggets and chips. There are gluten free or vegan options. Enjoy a good feed with generous pub portions.

Rail Trail Transfers
Stanley's Hotel offers courtesy transport from the Central Otago Rail Trail at Hyde, with return the following morning and an optional packed lunch. Accommodation is shared facilities and Stanley's can sleep up to 12 max. Unwind by the fire or in the garden bar with a well-deserved drink and great food and have a good yarn.
Explore Stanley's Hotel
Photo Gallery